Hope Spoken Here.
We are a faith community working to connect with God and others while making a difference in the world.
Learn more
SUNDAY March 26, 2023
10 am In-Person/Livestream



Class Time: Wednesdays at 7 pm
March 1 to April 5th, 2023


Mark your calendars for Wednesday, March 8
to join United Methodist Family Services
for UMFS Giving Day for Mental Health.
Mental health challenges can feel overwhelming,
especially for a child. You can make a difference.
Every $25 you donate will provide another
critical hour of mental health care and
support for a child in need.
Thank you for your support!







As the humanitarian relief and development arm of The United Methodist Church, the United Methodist Committee on Relief – UMCOR – assists United Methodists and churches to become involved globally in direct ministry to persons in need. UMCOR comes alongside those who suffer from natural or human-caused disasters – famine, hurricane, war, flood, fire or other events—to alleviate suffering and serve as a source of help and hope for the vulnerable. UMCOR provides relief, response and long-term recovery grants when events overwhelm a community's ability to recover on their own. UMCOR also provides technical support and training for partners to address emerging and ongoing issues related to disaster relief, recovery, and long-term health and development.
For Information and ways to help
please visit
https://umcmission.org/news-and-statement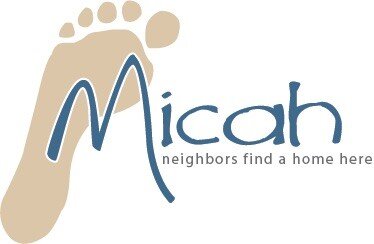 MICAH COLD WEATHER SHELTER NEEDS
COLD WEATHER SHELTER SUPPLIES:
Here is a list of needs this season:
New pillows. (We have PLENTY of pillowcases.)
Thermals (aka long-johns) in various sizes
Sweatpants and plain T-shirts in various sizes
(for those who need a simple change of clothes when they arrive at the shelter)
12-packs of sodas, as always.
(Dr Pepper and Ginger Ale seem like very popular choices at CWS this season.)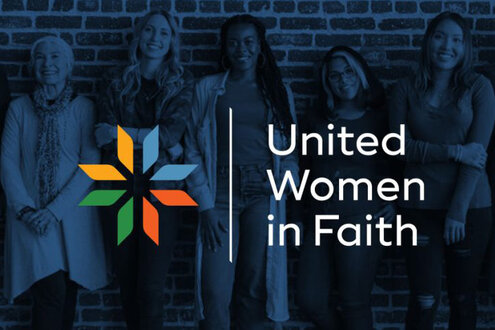 St. Matthias United Women in Faith
(formerly United Methodist Women)
meet the second Wednesday of every month at
10 am in the Fellowship Hall.
All are welcome! Come and join us for fellowship and refreshments!
Learn about upcoming VAUMC events here: