Hope Spoken Here.
We are a faith community working to connect with God and others while making a difference in the world.
Learn more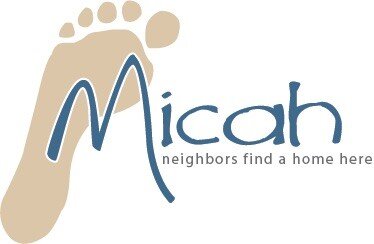 MICAH COLD WEATHER SHELTER NEEDS
COLD WEATHER SHELTER SUPPLIES:
Here is a list of needs this season:
New pillows. (We have PLENTY of pillowcases.)
Thermals (aka long-johns) in various sizes
Sweatpants and plain T-shirts in various sizes
(for those who need a simple change of clothes when they arrive at the shelter)
12-packs of sodas, as always.
(Dr Pepper and Ginger Ale seem like very popular choices at CWS this season.)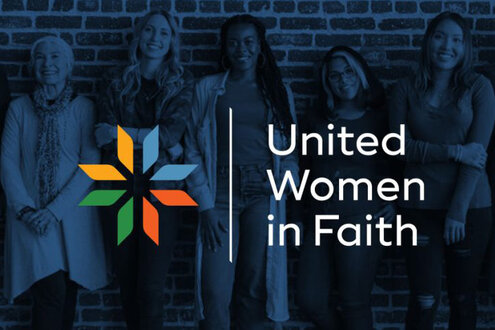 St. Matthias United Women in Faith
(formerly United Methodist Women)
meet the second Wednesday of every month at
10 am in the Fellowship Hall.
All are welcome! Come and join us for fellowship and refreshments!